We Offer Multiple Services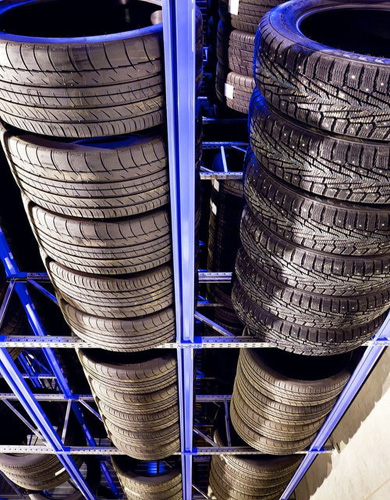 Rest assured that we will altogether check your tyre, on the off chance that its not repairable, at that point we will replace it with another one.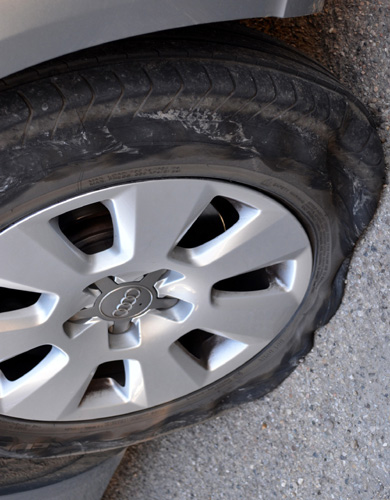 We offer puncture repair fixes in London and within around 60 miles radius 24 hours 7 days every week.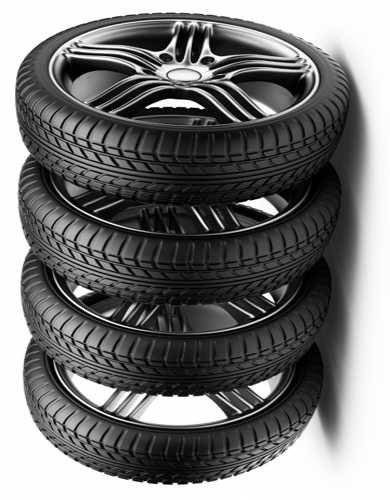 We have New Tyres stocked on daily basis and we stock some of the biggest names in the industry.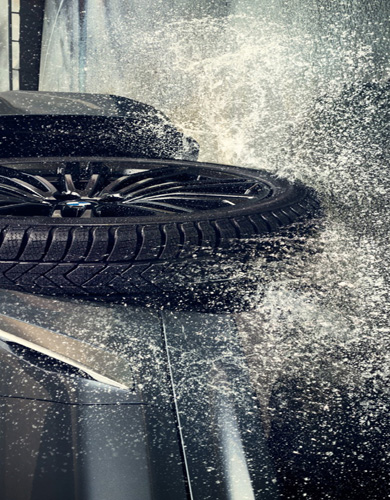 Designed to tackle a variety of road and weather conditions throughout the year. Typically long lasting, so good for long haul journeys.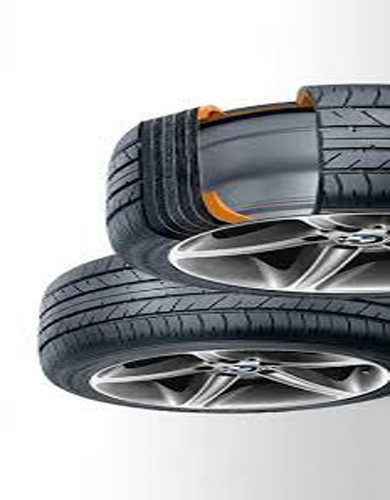 Run flat tyres are designed to help you get to safety in the event of a loss of pressure. Find out more about the benefits of run flat tyres, below.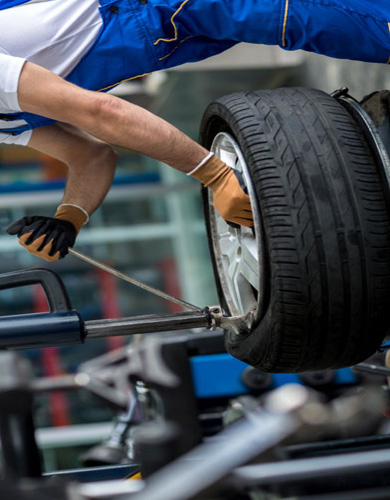 We are part worn tyre specialists in East London, we have the largest selection of high-quality part worn tyres.
Book Any Of Our Services By Clicking The Button Below