We are an established and professional mobile tyre fitting shop serving the East London and Essex territories. We guarantee your tyres are in commendable condition to permit you to keep driving, regardless of where your vehicle might be. In the event that you are at home, work, or you left your vehicle on the side of the road, we can come to you and resolve your issue.
We will analyze your tyres and the state of your vehicle, evaluating the best strategy to get your fixes finished as fast, securely, and as deptly as could reasonably be expected. Consistently you can be sure that we have your eventual benefits on the most fundamental level and won't suggest fixes that are not cost effective.
For the individuals who need tyre's fixed in hurry, our emergency mobile tyre shop will make you roll again in no time. We undrstand that everybody has a busy schedule thus we go to every one of our clients as fast as we possibly under the circumstances.
Whatever circumstances may be and you require a fast assistance. Call us today – you won' be disappointed.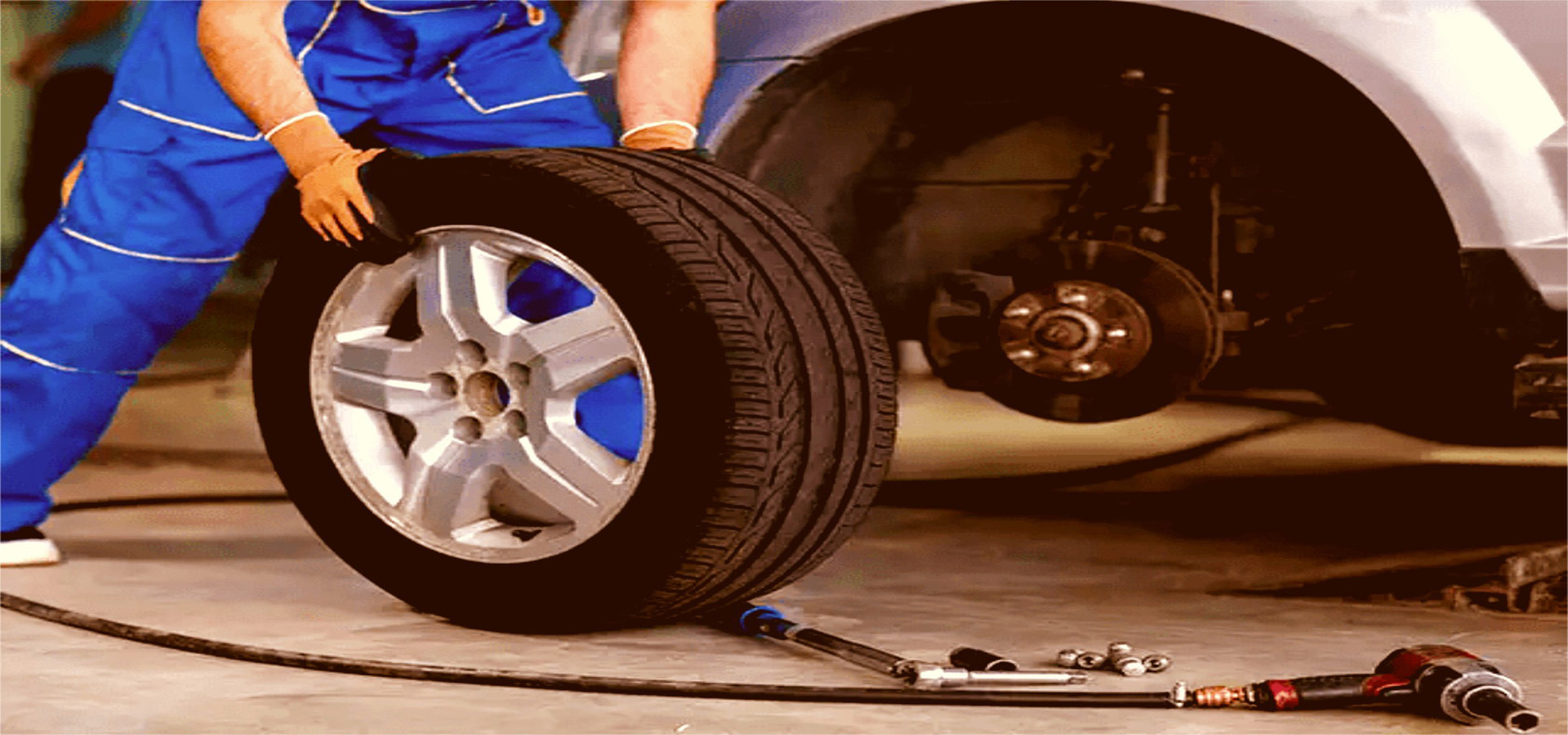 Amongst various reasons why we believe Kwick Tyres is the right choice for you here are some
of the reasons to expand your knowledge:
It's our attention to the small stuff, scheduling of timelines and keen project management that makes us stand out from the rest.
Our prices are competitive and fair. There are no surprise bills. Any unexpected or additional expenses must be pre-approved by you.
What happens to you matters to us!
More than 2 decades of experience in the Tyres Industry .
Our company motto is keep the High Quality Standards to remain on top of our field.